RESource MLS Demo
Welcome to the Demo site for RESource MLS powered by Terrace 2.0
Picture your Agency on these pages, with the listing search tools by IDXBroker, and customized for you by Sephone Interactive Media. Our solution provides similar tools to your clients that can be found in more expensive solutions, but at reasonable rates. Maintaining a relationship with your local MLS, we get up to date listings as you enter them and have the ability to make them look their best on your site and even link from your agents sites too.
Terrace 2.0 is the turnkey solution delivered by Sephone to your Agency's web presence. Made to work within your Company's image, we deliver and support this solution and provide updates and advise on how to maintain your site over time.
For the Buyers & Sellers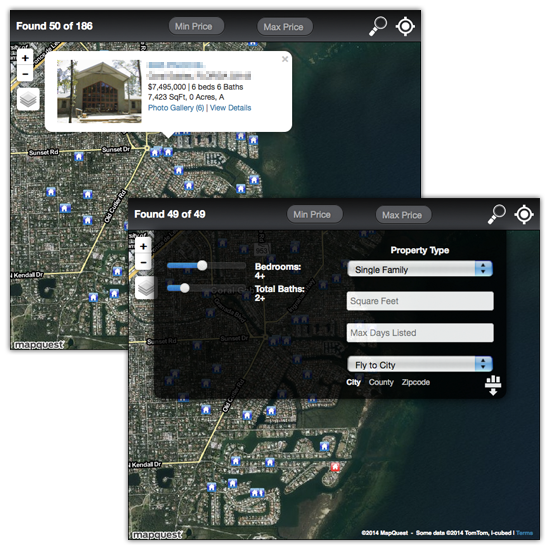 Search Tools
Impressive Search Tools including Map Search
Street Search
MLS Search
Customizable Map Search
Plus!
Polygon Link Generator
SEO Friendly
Advanced filtering

Open Houses
Virtual Tours
Images
Featured Listings